European Strings Teachers Association 50th Anniversary in Graz 2022, Austria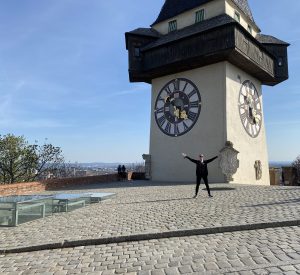 Pilates Strings had three full house pilates morning sessions in ESTA Graz 2022, Austria from 11 to 13 April, 2022.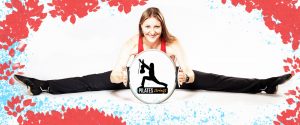 As an Somatic Pilates Instructor I thank you all who took part to my Pilates Strings sessions!
Thank you violin professor from Graz Uni Mrs Anke Schittenhelm for taking care of me and all the people who joined in!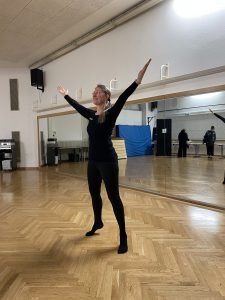 Thank you European Strings Teachers Association ESTA international and ESTA Österreich fro giving me this opportunity and thank you for arranging such a great Balletsaal from Kunst Uni Graz!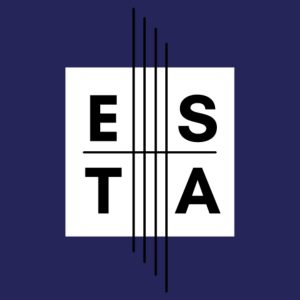 Thank also to ESTA Finland members for choosing me to ESTA President again! I was happy to bring my knowledge in pilates to ESTA international members!